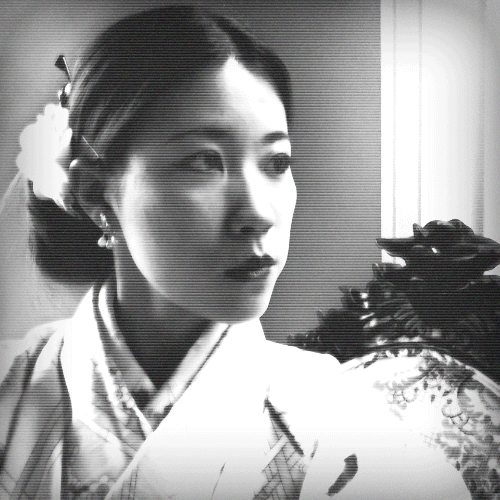 Why The Tie
M is adamant that a well-dressed man dress with purpose. Whether for business or a night out, accessories are important. And a pocket square, it's not just an accessory, it's a necessity. The details mean a lot! It's like the difference between a handwritten love letter and an email; shortcuts and conformity cheapen the message.
"A bow tie is a sign of an independent, strong and confident man. He knows who and what he is and what he wants. He attracts women and men alike, like a magnet. LTK Brand speaks to that effect a handsome, well-dressed man has on me." – M
M created LTK Brand out of a connection with the exquisite kimono fabrics she had grown up around in Japan. The designs are ageless, just as contemporary today as they were hundreds of years ago. In Japan a tremendous amount of respect is shown for the tradition and artisanry that goes into creating the silks that are used in LTK Brand products. Many of the fabrics, techniques and the artisans are considered national treasures. Using these wonderfully luxurious, vintage fine silks, LTK Brand CEO & founder M has launched an exquisitely made line of classic men's accessories.
"You can feel the quality in your hands, your touch can discern the countless hours the artisans spent to perfect the techniques that the wealthy once spent ransoms to purchase. The sense of history touches your emotions." – M
A Little Hirai History
M's sophisticated sense of color and style is inherited from generations dating back hundreds of years in Kyoto history. A district in Kyoto is in fact named after M's family (平居). They were famous for providing the finest colors of silk made into kimonos worn by royalty and wealthy patrons.
After university, M headed for Europe where she lived and studied in Paris and Florence, IT. She studied the French language to fluency, summering along the Mediterranean, wintering in the Swiss Alps. From her atelier in Paris, she showed her works in galleries throughout Europe, London, New York City and Tokyo.
In 2005 M moved to NY. In 2008 she started a US corporation to sell U.S. made fashion accessories to Japan. She launched LTK Brand in 2016 to bring Japanese made treasures she loves to U.S. buyers with a penchant for luxury.
"Luxury is something we owe ourselves. Everyone has their own idea of what luxury is. It can be as simple as a cup of delicious French hot chocolate. It's life's luxuries that elevate our spirit and that of everyone and everything around us." – M
Save
Save
Save